ASCF's mission is to educate and engage Americans on National Security, Economic Security, and the need for Moral Leadership
RECENT PODCASTS
"NATO Must Firmly Reject Putin's Demands"
with Sr. Fellow Alan Dowd.
Senior Analyst Larry Sanford interviews General Pat Hughes
RECENT ARTICLES: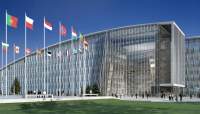 "NATO's Next Growth Spurt"
-Sr. Fellow Alan Dowd
May 6, 2022
..."Sweden and Finland appear poised to apply for NATO membership, perhaps this month or during next month's NATO summit."
Read the entire article here.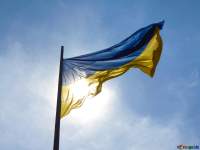 "False Flag Operations"
- ASCF Sr. Fellow, Scott Tilley
April 26th, 2022
.."use propaganda to spread misinformation and outright lies, but it's now amplified through social media and automated "bots" that swamp the Internet." Read more here.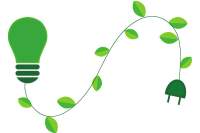 "GREEN ENERGY - NOT SO CLEAN"
- by ASCF Sr. Analyst, Laurence Sanford
April 14, 2022
"..Green energy is not so clean for the environment, nor can it meet the energy requirements of a modern and growing civilization, including electric vehicles."
Read more here.
EDUCATION PROGRAMS sponsored by the ASCF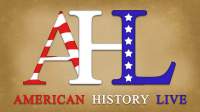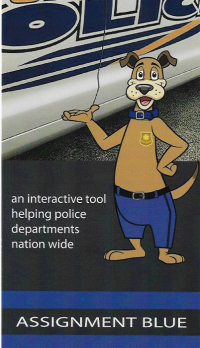 Assignment Blue uses a cartoon character named Officer Frederick to help young students understand safety concerns in their environment and law enforcements role in the community.
Our facilitators are A.L.I.C.E. certified. The certification means they have been through Active Shooter Training and Preparedness Solutions.
For more information check out our website at www.americanhistorylive.org
IN THE
NEWS
RELATIVE NEWS FROM AROUND THE WORLD