Our mission is to support public awareness of national security, economic security, and moral leadership
Since 1958 the American Security Council Foundation's (ASCF) mission has been to protect American freedoms and values by promoting public awareness of national security, economic security, and moral leadership through a "Peace through Strength" initiative.
Today, we continue to educate and engage Americans through our articles and podcasts. Our American History Live program brings an interactive, real-time program to our future generation to promote civic participation and a renewed sense of pride in America.
ASCF is non-partisan, non-profit, 501 (c)(3) organization. We rely on fundraisers, sponsorships, grants, and donations to keep our programs running.
UPCOMING EVENT!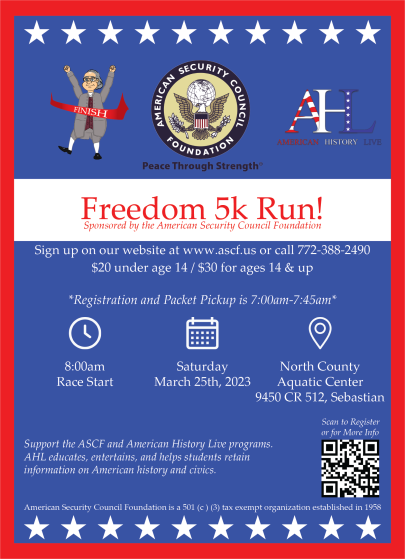 ASCF's first annual Freedom 5K will be held on March 25, 2023. The race will occur at the North County Aquatic Center at 9450 CR 512 in Sebastian, Florida, 32958. The race route will follow the off-road hiking and bike path of the Trans-Florida Central Railroad Road Trail. The turnaround point runners will be the walking bridge over Hwy 95. For information about sponsorships to promote your brand or business, don't hesitate to contact Larry at lleitschuh@ascf.us or call us at 772-388-2490.
Register for the Freedom 5K here
RECENT PODCASTS
All of our podcasts can be viewed on YouTube or Rumble, our Facebook, or your smartphone. Please support our efforts by subscribing to our channels and commenting.
ASCF Sr. Analyst Laurence Sanford briefs us on his article, "US Military - Paper Tiger?" "The finest military equipment in the world is toothless if it is not manned by the finest personnel. And the US military tooth is being hollowed out at its core by misguided, corrupt, and incompetent leadership."
Sr. Fellow, Alan Dowd briefs us on his article "21st Century Missile Crisis."
Enemies of the State with long-range missile capabilities. Which enemy poses the greatest threat to the U.S.?
In this first SOS Brief, Sr. Analyst Laurence Sanford gives us a glimpse into his article on TikTok.
Did you know the Chinese government limits the time their children can watch the Chinese version of TikTok (Douyin)?
TikTok was founded by ByteDance, a Chinese company headquartered in Beijing.
RECENT ARTICLES:
PROGRAMS sponsored by ASCF
ASCF sponsors American History Live and Assignment Blue educational programs as tools to assist educators in the classroom and community.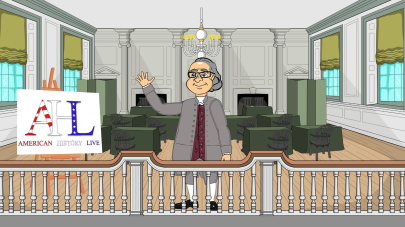 American History Live uses real-time technology to educate, entertain, and help students retain American history and civics.
Our program is a supplemental tool to provide students across America with a deeper appreciation of our nation's history.
Why is this program different?
Our historical characters can see, speak, and answer questions from the audience with real-time voice-over talent. Educators work remotely with our historical characters using provided scripts. All lesson plans meet state standards.
For more information please visit our website: AmericanHistoryLive.org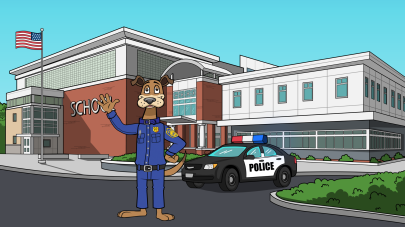 Assignment Blue is a tool created to educate and entertain students on the importance of law enforcement in our community. Our real-time interactive police dog, Officer Frederick, cover services that police and school resource officers provide. Lesson plans also include good citizenship, volunteerism, and safety preparedness. Like AHL historical figures, Officer Frederick can see, speak, and answer questions from the audience.
We have two A.L.I.C.E. certified instructors. The certification means they have been through Active Shooter Training and Preparedness Solutions.
For more information please visit our website at www.americanhistorylive.org/assignment-blue
Voice Over Talent
Abigail Adams - Charla Frederick
Alexander Hamilton - Scott Williamson
Prince Hall - Rudolph Ross
American History Live is currently looking for Voice Over Talent and Facilitators.
If interested, email your contact information to
jvotrobek@ascf.us
IN THE NEWS