TRENDING NOW
The "Solar Winds" cyber attack affected over 18,000 businesses including the Federal government. Last month it was the Colonial oil pipeline ransomware attack followed by an ransomware attack that affected U.S. cattle suppliers. Both companies paid the ransom!
Listen to Dr. Scott Tilley's assessment of the "Solar Winds" cyber attack and why we are still vulnerable.
Podcasts can also be viewed on our new Facebook page, called Protecting our Freedoms.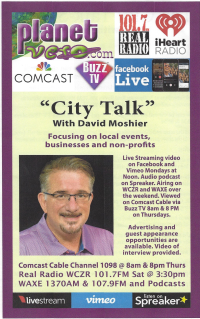 MONDAY, MAY 17th the ASCF spoke about our glorious history and current programs on CITY TALK SHOW. View the show livestreaming
here
CITY TALK SHOW is hosted by David Moshier, who is very involved in the community and has a heart for helping local non-profits and businesses. Learn more about "City Talk" here.
ASCF TO HOST JOHN TAMNY BOOK SIGNING MEET & GREET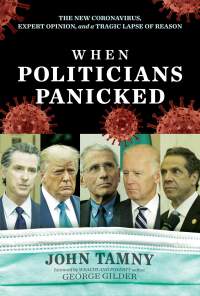 WHERE: Heritage Center 2140 14th Ave. Vero Beach, FL. 32960
WHEN: June 14th, 2021 5:30 - 7:30 p.m.
Reception starts at 5:30 p.m. Speakers at 6:00 p.m.
Free Admission - Please R.S.V.P. at events@ascf.us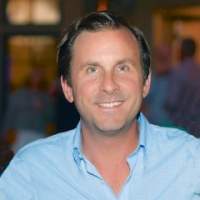 John Tamny is an economist, author, and speaker. He has written numerous articles for Forbes, Wall Street Journal, National Review, and Financial Times. He received his B.A. in Government from the University of Austin and MBA from Vanderbilt.
John Tamny's new book "When Politicians Panicked" discusses how politicians made tragic economic mistakes in response to the coronavirus pandemic.
AMERICAN
SECURITY COUNCIL FOUNDATION
OUR MISSION IS TO EDUCATE AND ENGAGE AMERICANS ON NATIONAL SECURITY, ECONOMIC SECURITY, and the NEED for MORAL LEADERSHIP
ASCF ON THE ISSUES
"Responding to Putin - Again."
by ASCF Sr. Fellow, Alan Dowd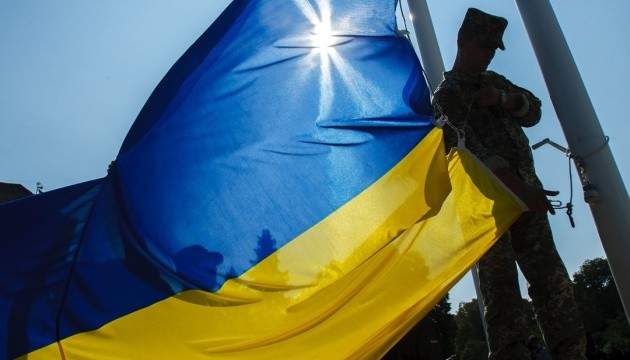 Is Russia's President Vladamir Putin testing President Biden and NATO with their mass build-up of troops on the Ukrainian border?
"The Next Pandemic - Are we prepared" by ASCF Sr. Fellow, Dr. Scott Tilley
by ASCF Sr. Fellow, Dr. Scott Tilley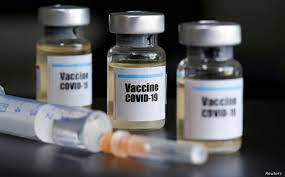 A deadly "black fungus" has been reported in India and could be a reaction to the coronavirus treatment, especially in those who already have underlying problems.

Dr. Henry Fischer's latest addresses the progressive culture war against the nuclear family, equity vs. equality, and critical race theory. He also speaks to the inequality of censorship by Big Tech's "cancel culture."
ASCF
2021 FOCUS
A DEEP DIVE INTO THE IMPORTANT GOALS WE WANT TO ACCOMPLISH THIS YEAR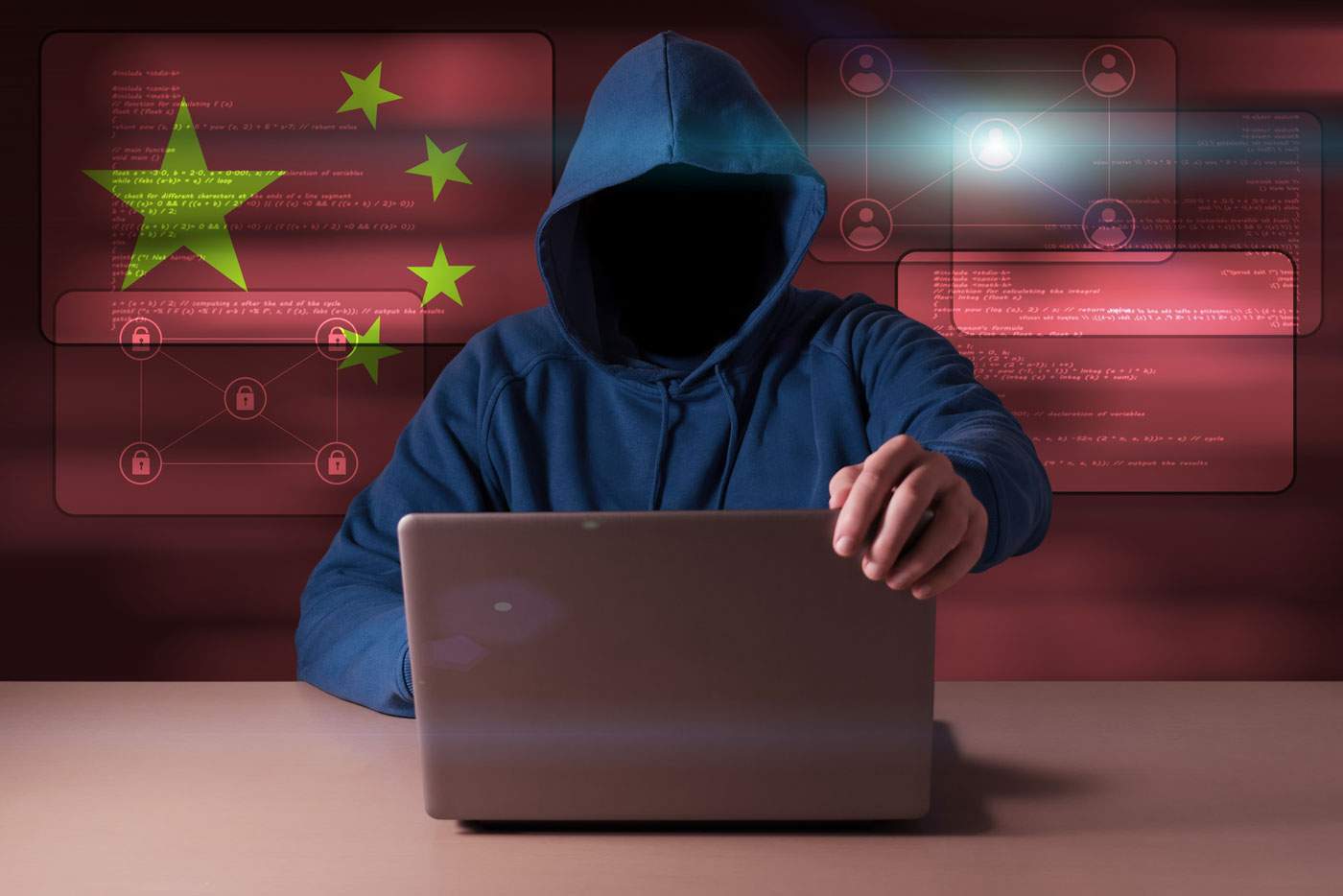 DEFEAT TERRORISM
AND WIN THE CYBER SPACE RACE
The greatest challenge in this century will be how the United States handles the rise of China, the culture war at home, and winnning the cyber-space race. Read our 2021 Action Plan
CURRENT
ACTIVITIES
STAY INFORMED ABOUT THE LATEST ASCF HAPPENINGS
IN THE
NEWS
RELATIVE NEWS FROM AROUND THE WORLD