The AMERICAN SECURITY COUNCIL FOUNDATION'S (ASCF) mission is to educate and engage Americans on National Security, Economic Security, and the need for Moral Leadership
THE EXCHANGE CLUB OF SEBASTIAN PRESENTED ASCF WITH A $1,500.00 CHECK FOR ASSIGNMENT BLUE.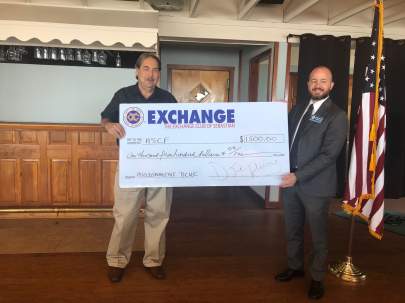 ASSIGNMENT BLUE is an interactive police dog used to educate and engage the public on the importance of the services provided by law enforcement nationwide.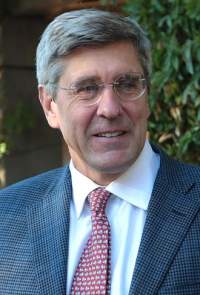 STEPHEN MOORE Dinner Event: JANUARY 10th, 2022 6-9 p.m. Oak Harbor $75 per person
Email jvotrobek@ascf.us or call 772-388-2490 to reserve a spot - limited seating!
EDUCATE AND ENGAGE!
EDUCATION IN CRISIS - SERIES 5
The outrage over Critical Race Theory (CRT) is affecting elections. Dr. Hiltz gives examples of what teachers are being expected to speak about in classrooms.
CUBA: 1950's TO THE PRESENT - Episode 4
Hosts Joy Votrobek and Mark Renehan interview Authors Dr. Ray Ledon and Dr. Fred Valdes
Both Doctors recap their memories of Cuba and how they came to America.
Perspectives on Afghanistan: Episode 4
Dr. Amin Tarzi, Director of Middle East Studies at the Marine Corps University, a U.S. Marine veteran, and co-author of "The Taliban and the Crisis of Afghanistan." Dr. Tarzi gives his perspectives on nation building and the future of Afghanistan.
SPOTLIGHT ON AMERICA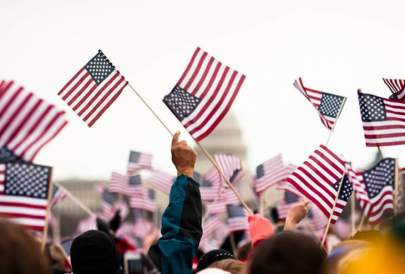 The U.K.'s support of American Global Leadership is the best solution to a difficult situation between Taiwan and China.
Source: Newsweek
IN THE
NEWS
RELATIVE NEWS FROM AROUND THE WORLD