Our mission is to support national security, economic strength, and the education of future generations to raise moral leaders who will protect our freedoms
Since 1958 the American Security Council Foundation (ASCF) vision has been to protect American freedoms and values by educating the public and elected officials on national security matters.
Today, through our podcasts, position papers, and educational programs we address national security, economic growth, and the education of the future generation to raise moral leaders who will continue to protect American freedoms and values.
ASCF is non-partisan, non-profit, 501 (c)(3) organization. We rely on fundraisers, sponsorships, grants, and donations to keep our programs running.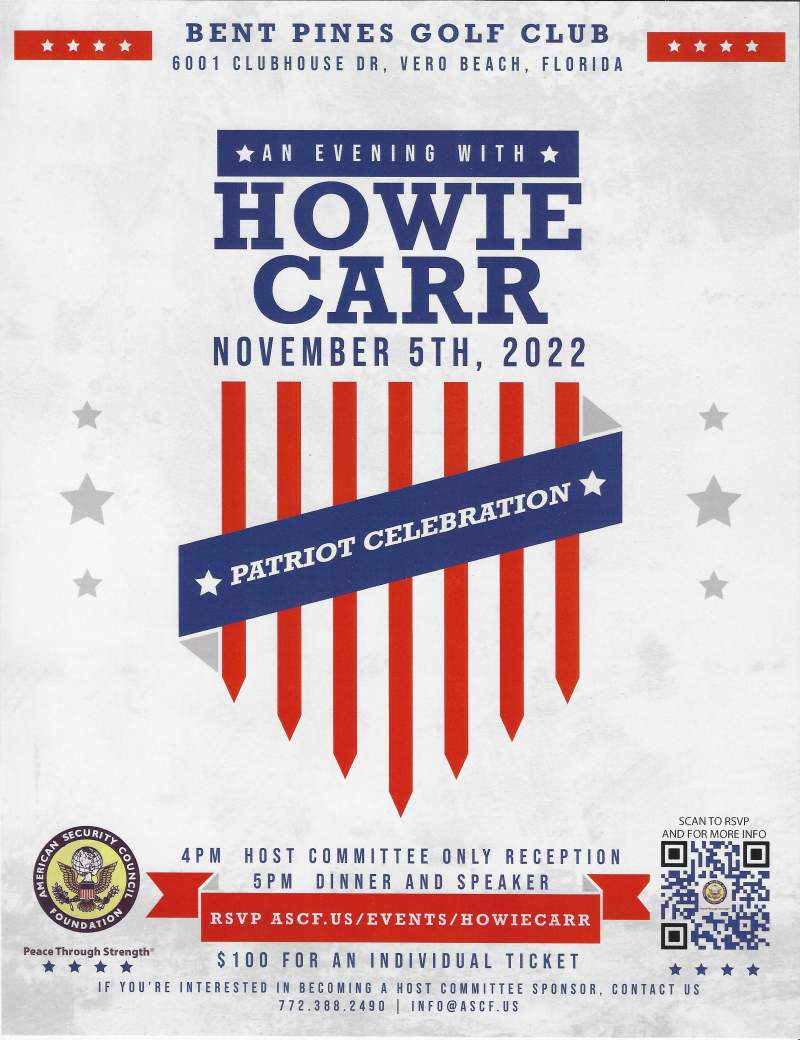 Please join us for a night of laughter and fun with Howie Carr. Dinner is included in the price of your ticket. You can purchase tickets here.
Howie Carr is an award-winning conservative radio host and wrote the book "What really happened: How Donald J Trump saved America from Hilary Clinton."
Also in attendance will be Sgt. John Melson, the host of our new podcast "Guts and Grit." John is a U.S. Army Ranger who has deployed 9 times and earned 5 Bronze Stars in defense of freedom.
RECENT PODCASTS
All of our podcasts can be viewed on YouTube or Rumble or on your smart phone podcast. Please support our efforts by subscribing to our channels and commenting.
In memory of 9/11, Guts and Grit interviews Paul Veneto from Paulies Push. www.pauliespush.com
Senior Analyst Laurence Sanford interviews retired US Army Colonel Stephen Bond
National Security expert, Alan Dowd, on the loss of American exceptionalism and the need to understand our history
ASCF proudly sponsors the American History Live program! Interactive historical figures with voice over talent help students retain American History and civics.
RECENT ARTICLES: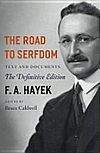 "Socialism - The Road to Serfdom"
by ASCF Sr. Analyst, Laurence Sanford
.."The book "Road to Serfdom" was written by F.A. Hayek in 1944 during World War II as a warning that every step away from free market capitalism toward government planning was a step away from freedom and a step toward totalitarian dictatorship. Read more here.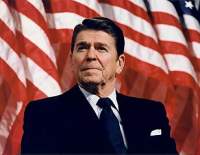 "Reagan's Lessons for Cold War 2.0"
- ASCF Sr. Fellow - Alan Dowd
.."Reagan steered Cold War I to a peaceful end by noting, "None of the four wars in my lifetime came about because we were too strong…Our military strength is a prerequisite for peace." Read more here.
EDUCATION PROGRAMS sponsored by ASCF
ASCF sponsors American History Live and Assignment Blue educational programs as tools to assist educators in the classroom and community.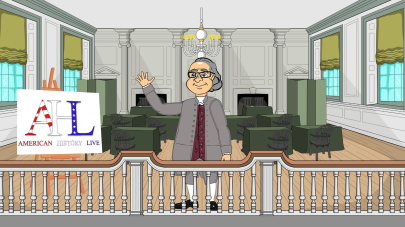 American History Live uses real-time technology to educate, entertain, and help students retain American history and civics.
Our program is a supplemental tool to provide students across America with a deeper appreciation of our nation's history.
Why is this program different?
Our historical characters can see, speak, and answer questions from the audience with real-time voice-over talent. Educators work remotely with our historical characters using provided scripts. All lesson plans meet state standards.
For more information please visit our website: www.americanhistorylive.org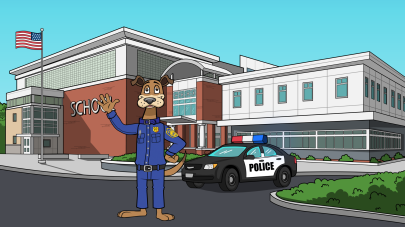 Assignment Blue is a tool created to educate and entertain students on the importance of law enforcement in our community. Our real-time interactive police dog, Officer Frederick, cover services that police and school resource officers provide. Lesson plans also include good citizenship, volunteerism, and safety preparedness. Like AHL historical figures, Officer Frederick can see, speak, and answer questions from the audience.
We have two A.L.I.C.E. certified instructors. The certification means they have been through Active Shooter Training and Preparedness Solutions.
For more information please visit our website at www.americanhistorylive.org/assignment-blue
IN THE
NEWS
RELATIVE NEWS FROM AROUND THE WORLD